EVENT ARCHITECTS. SINCE 1993
Our passion is to deliver memorable events.
We have been doing it for 27 years and we continue to learn from every success and every challenge.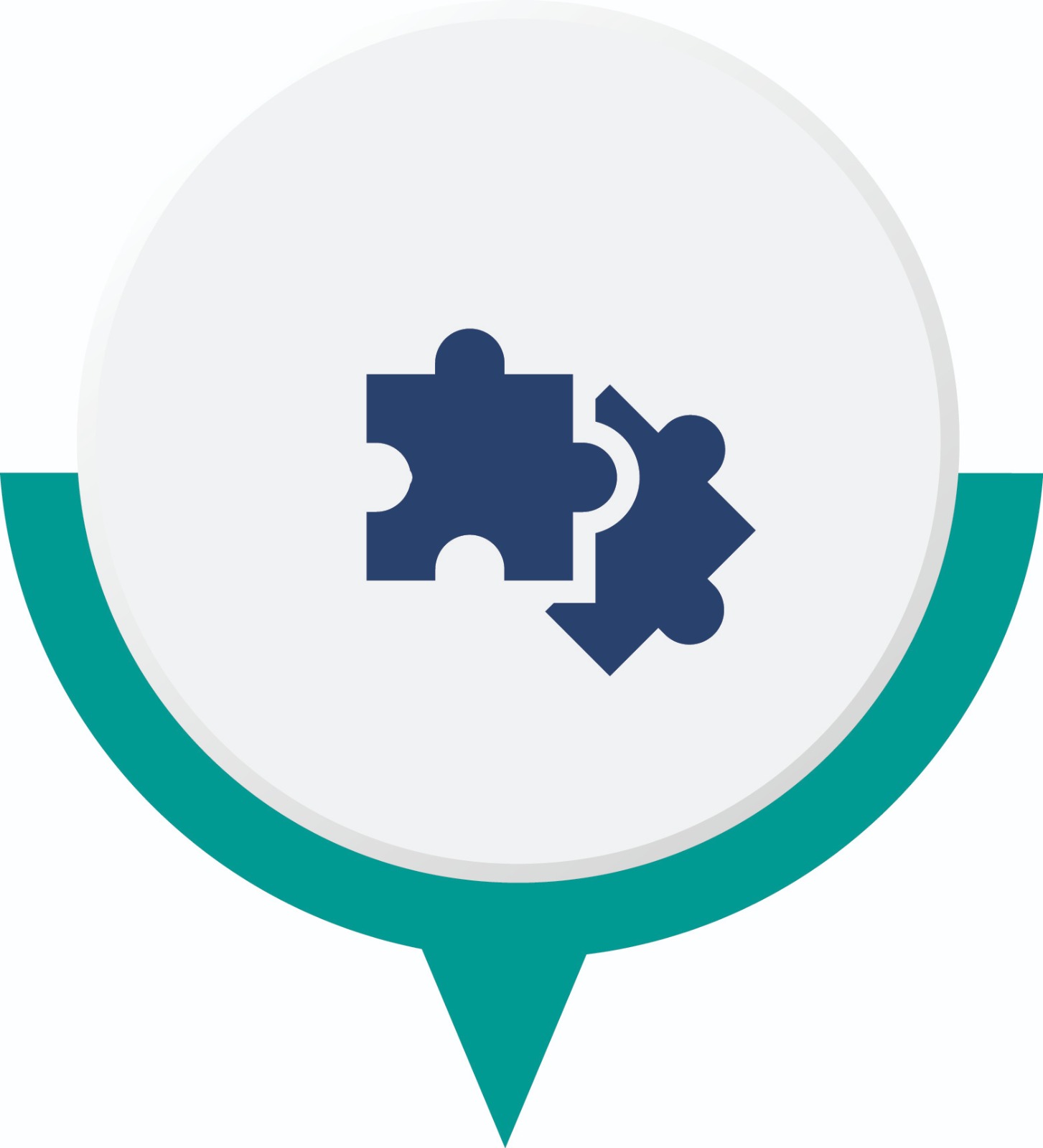 Event Strategy
From concept to implementation, we are dedicated to the detailed planning of each event.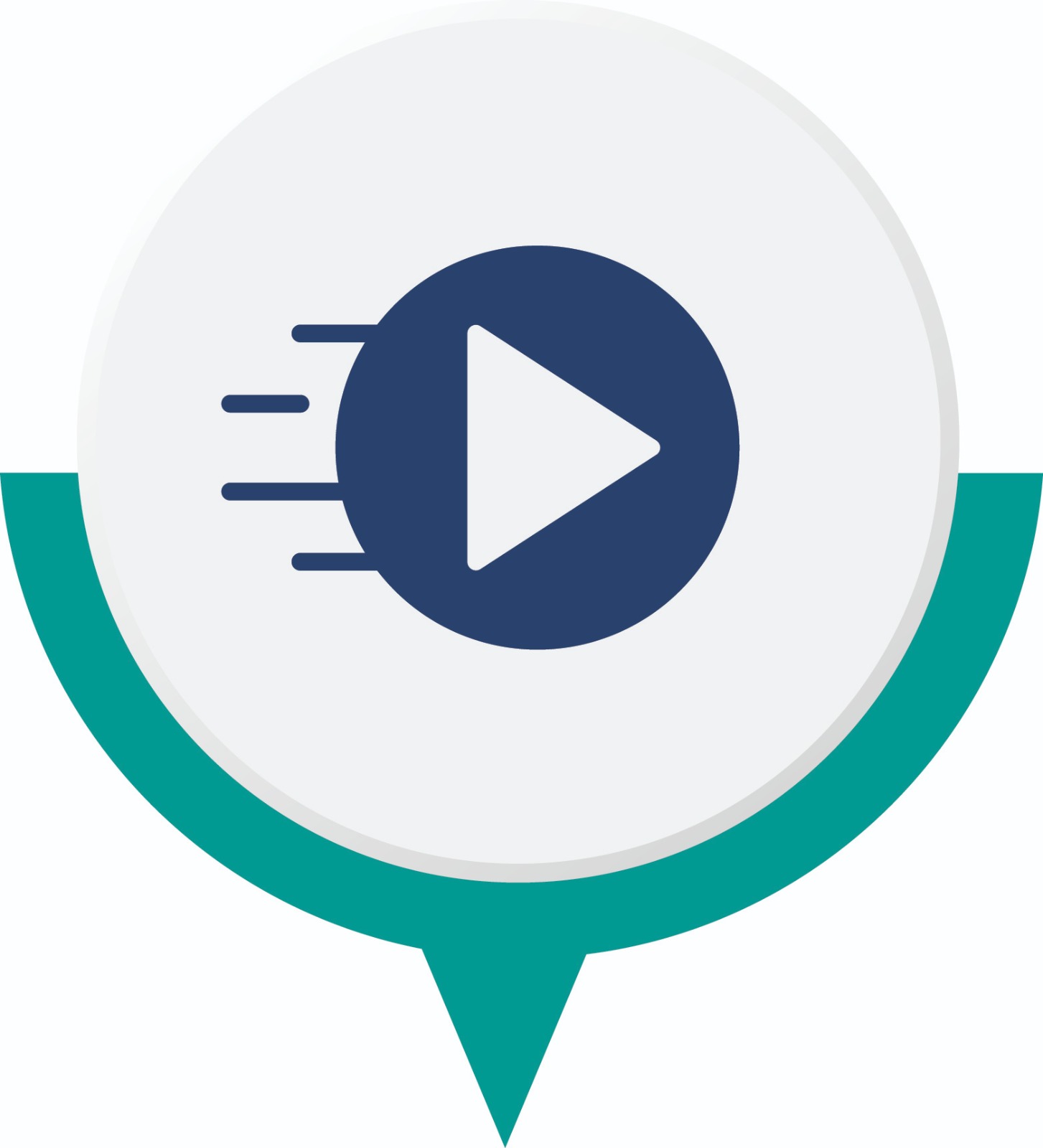 Virtual Events
We embrace every challenge and turn it into an opportunity for learning and progress.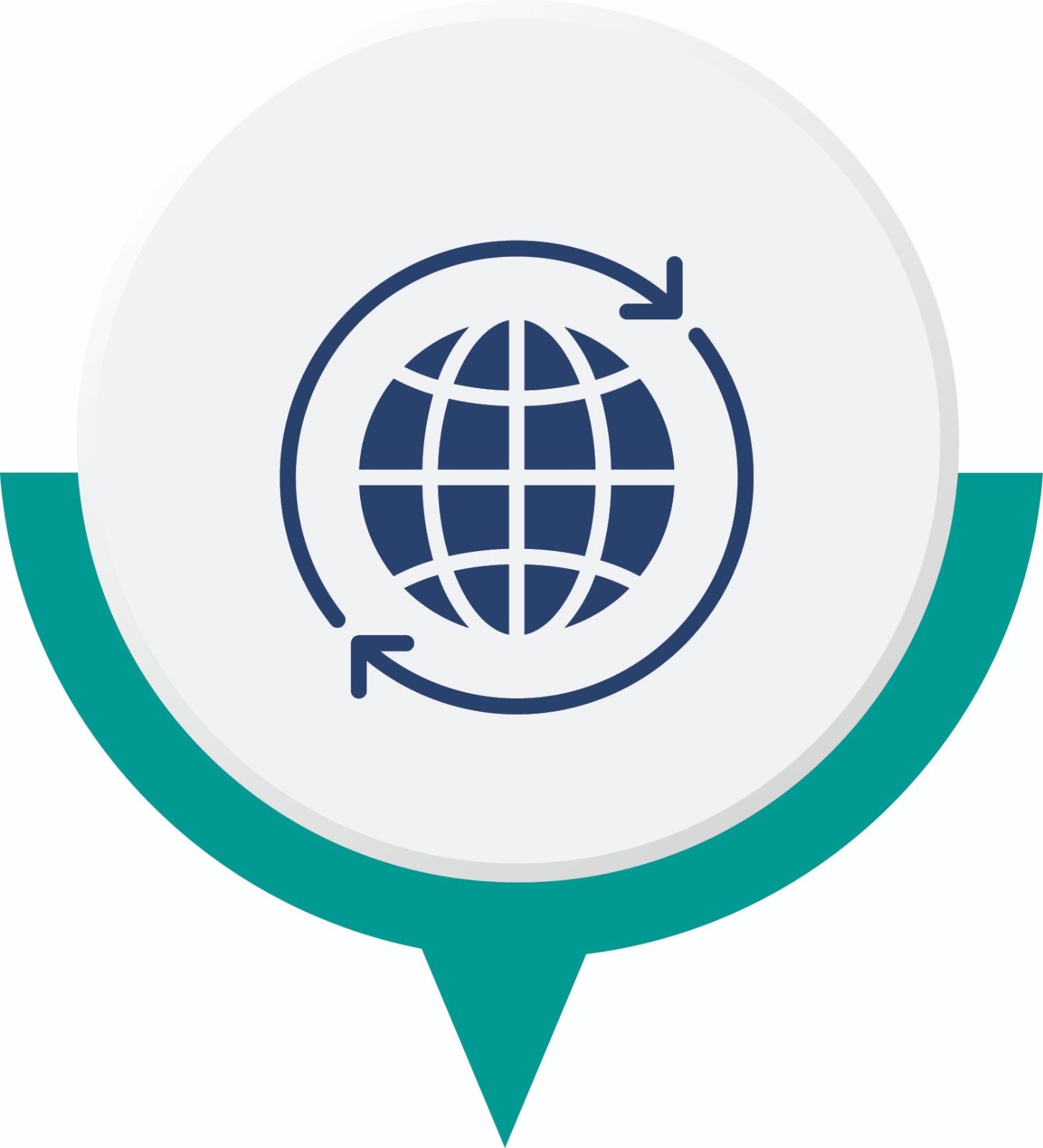 DMC Services
We use the expertise gained through national events to contribute to international projects.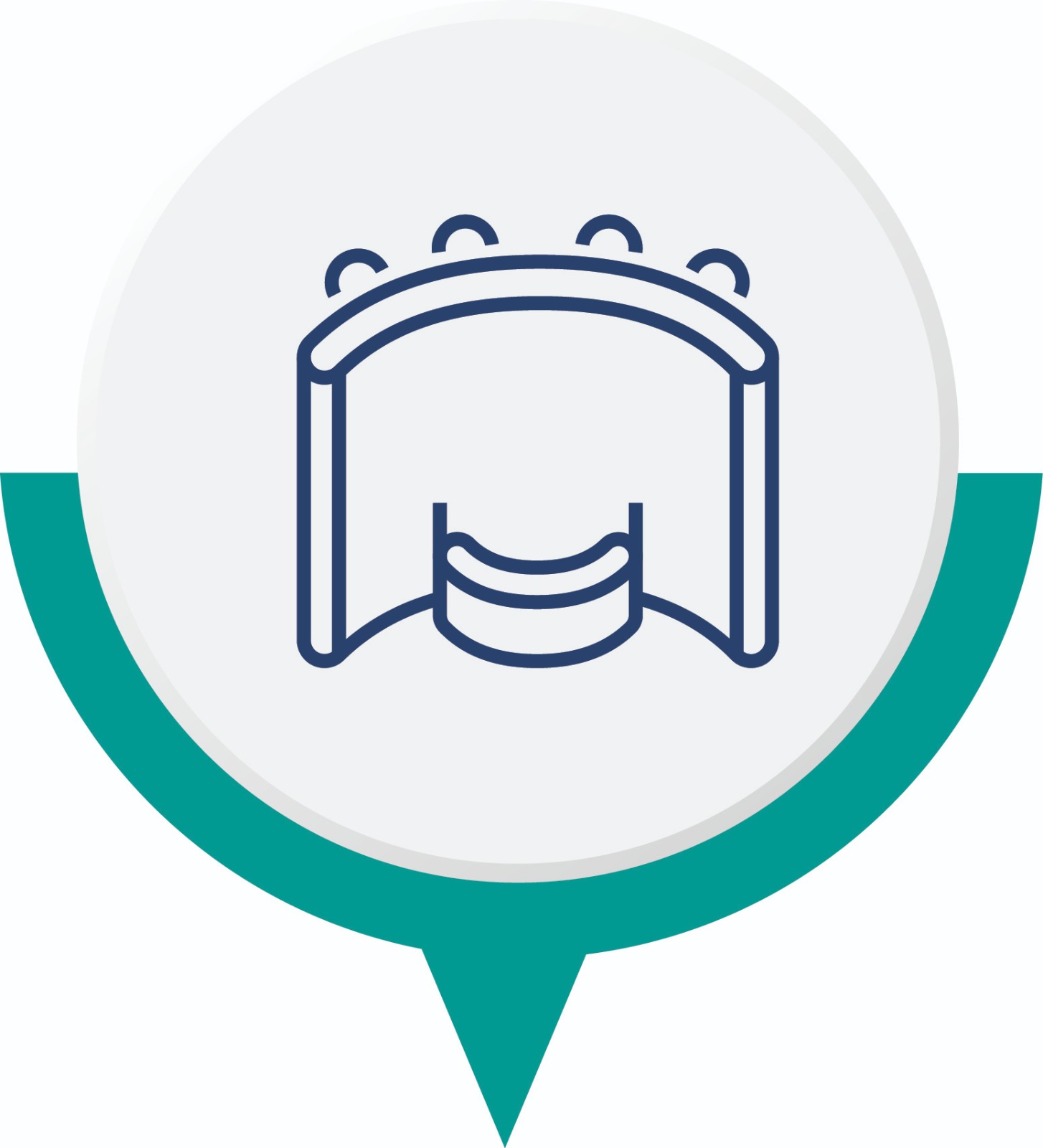 Exhibition Management
We manage every aspect of the exhibition to offer our customers and participants maximum benefits.
27 YEARS OF PASSION TRANSLATED INTO NUMBERS
Events
Successfully organized
---
Exhibitors & Partners
Anually
---
Cups of coffee
Drunk responsibly
---
---
---
It was a great pleasure to discover the professionalism and extraordinary availability that you and all the members of the RALCOM team with which I interacted, during the entire preparation period of the National Psychiatry Conference, in which I participated! There are no problems, only solutions to problems, it seems to be the motto of this team! I will confidently call on your support in organizing our future conferences! I recommend to all those interested for your excellent ability to organize and plan events, for consistency, kindness and warmth.

I would like to address my congratulations to Gabriela Murea and the entire Ralcom team for the professionalism, promptness, flexibility and dedication they have shown throughout our collaboration. Thank you!

Thank you very much for the professionalism with which you communicated, thought of the interaction and built a supportive platform for the next online conference. It was very nice to meet you through the messages, the website, the phone conversation and the consulting during the filming. You have sent a coherent, trustworthy message that has generated trust and allowed us to overcome any technical difficulties related to the interposition of digital processes between us. I hope that in the future we will know how to keep, for any professional and scientific communication, such processes and events for which the proven skills are in their place, among us, generalizable. I wish you success in the next steps towards organizing and conducting the online conference! For me, you have become a model of good practice for online events.

A reliable partner of the Romanian Society of Anaesthesia and Intensive Care (SRATI), Ralcom Exhibitions has been with us for more than 8 years of collaboration in organizing the annual Congress of SRATI, meeting the specific requests and needs of each event with seriousness and promptness. The partnership relationship has grown with our events, bringing new achievements and successes every year through the successive increase in the number of participants, exhibiting companies and sponsors. We recognize and appreciate the importance of an experienced teammate, trained to successfully cope not only with the foreseen, but also the unforeseen in any activity, but especially in the structure of an event. That is why we thank once again the Ralcom Exhibitions team for the support and support given in the moments of maximum tension, of maximum necessity, both good and bad.

Please accept my sincere congratulations for this excellent IASGO Congress and for the outstanding organization. Everything was perfect!

This was one of the best events in my 25 years of traveling to psychiatric conferences. The detailed arrangements, the hospitality and professionalism can rival with any event around the world. For me, it also showed a side of Romania that has developed since I left this country over 30 years ago. Mulţumesc mult pentru tot!

Today, I discovered the beauty of Romania. This is an outstanding Congress and I will remember with joy for the rest of my life.

A beginning that has strong roots developed in more than 40 years. I am optimistic about the future and I am proud of what I had the chance to do for SRATI and for our professional community, which is very united. We also thank Ralcom for their uninterrupted collaboration from 2001 until today, on this anniversary edition!

Excellent organization! Congratulations for the big success of WPA International Congress organized by the Romanian colleagues, under the leadership of Eliot Sorel. Delegates from all over the world enjoyed the hospitality of the Romanian colleagues. Thanks for all your thoughtfulness!

Thanks to the organizers and the team for making the WPA International Congress 2015 in Bucharest a great success. Thanks for all your hard work and making it possible. Thanks to the Romanian Association of Psychiatry and Psychotherapy, for your very kind, generous and wonderful hospitality! Will carry happy memories.

Warmest congratulations to our great collaborative team including the WPA, RAPP, WONCA, OECD, APA and many others who have generously and superbly contributed to making the WPA 2015 Bucharest International Congress a memorable experience. Thank you to all the brilliant scientific presentations breaking new ground in innovations, transdisciplinarity and integrated care essential to Global Health, to individuals' and populations' health and well-being.

It was a great pleasure and honour to present at the National Alzheimer Conference and be a part of this wonderful event. Thank you for your hospitality and exceptional organisation!

I cannot adequately express my gratitude for your invitation to ARCE 2019 and for the warm hospitality I received once again in Bucharest. It was more than a pleasure to participate in an excellently organized congress with distinguished faculty and very interesting thematology. I was excited to see the work you do to advance minimally invasive surgery in Romania. Moreover, it was a great honor and I feel humbled to be awarded the title of Fellow of the Romanian Association for Endoscopic Surgery. Let me comment again on the great support by Ralcom and especially Mrs. Gabriela Murea for her tireless efforts to take care of every detail and make us feel welcome.

Congratulations for an excellent and spectacular 45th Congress in Sinaia, Romania. I greatly appreciate the SRATI invitation to participate in this remarkable congress and the celebration of the 45 years milestone.

Thanks again for all of your efforts towards our attendance of the recent SRATI Congress. I must say that this was one of my best meetings. The robust educational curriculum and the exotic social program was simply unbelievable. The venue was out of this world. I truly fell in love with Romania. Thanks again for inviting me!